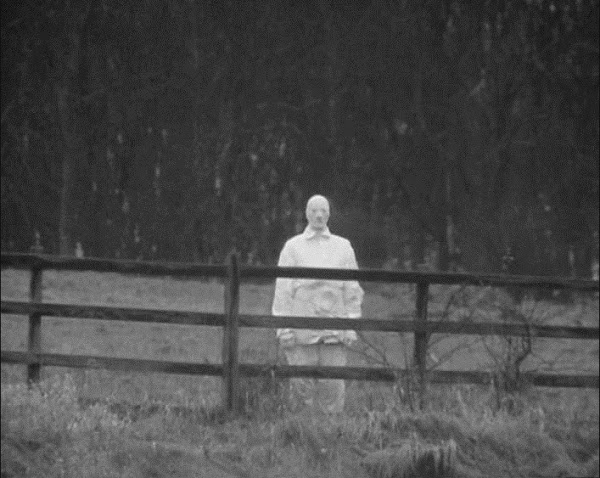 Arno Bruil uses synthesizer, laptotp, turntables (prepared or not), vinyls (broken or not), CDs, mini-disc and other objects. He like improvisation in live show but not only. He creates experimental sounds and electronic ambiant.
Arno Bruil is member of
France Sauvage
, Folklore International, Caverne, Santa Banana et Les Boules.